cartoon codes and other things
Welcome to my web page about almost everything to do
with cartoons such as Bagpuss, The Clangers and even
modern cartoons such as Dragon Ball Z and Johnny Bravo.
There's almost every code that has come out on Cartoon
Cartoon Friday and Kids WB Backlot for Cartoon Orbit
and lots more content will be added soon!
CHECk OUT THE NEW Funny picture page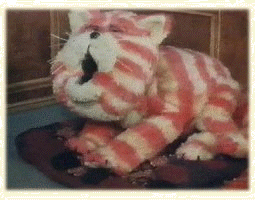 You can email me if you have any questions at

iam@jamesiv.es
Here is my tribute to fish

IM REALLY SORRY
I Moved to my new school and its just been chaos but ill try and keep my site up to date i added some new cool pages ENJOY !!!
Do you have any answers to these questions email them to me at iam@jamesiv.es
Cartoon character of the week is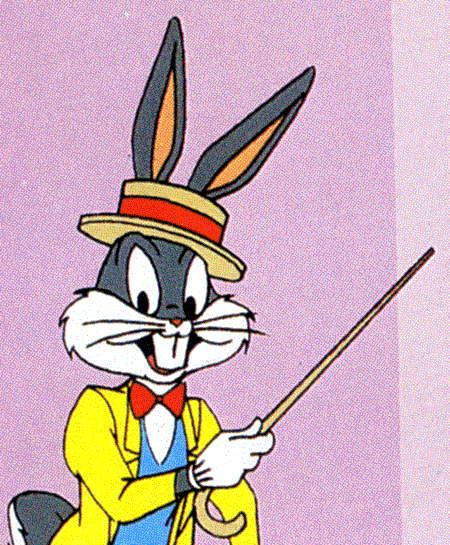 BUGS BUNNY
LAST UPDATED
05/11/2000